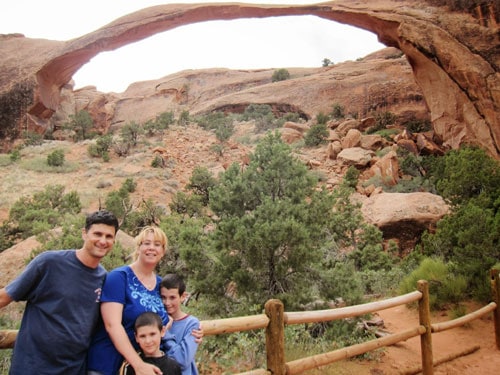 I'm Anne. I've been a web publisher since 1998. Back then we were all webmasters and webmistresses and there were no blogs and huge dinosaurs roamed the face of the earth.
We were creating "websites" back at the time by coding HTML. By hand on Windows Notepad.  CSS was just taking its first steps and we designed our sites using tables to hold together images of ugly menu buttons. Oh, if you wanted a website to really look neat, you could throw in a few animated gif's with stars and thingies. Just not too many, mind, or it could really eat up your bandwidth.
We were Jacks (And Jills) Of All Trades. We coded in HTML and later in CSS, we wrote our content and of course, we did SEO manipulated AltaVista to display our websites on their search results. Ahh… the good old days! I loved it!
I still love it today!
I created an infinite number of websites over the past two decades years (Two decades!?!? Has it really been that long?) Some failed, some succeeded, a few really succeeded. I've been making a living doing this ever since, always working on my own websites, being my own boss. It hasn't made me immensely rich but it brought in a steady solid income, enough to keep me from having to look for "a job". I made this money while raising my children and traveling the world. I'm not complaining.
With that in mind, I'm starting this blog. It's mostly a journal for myself. I want to document my own progress in learning and applying new techniques and share what I read and learn. Giving back to the wonderful community of bloggers and web publishers who share their insights, I will also share my own.