5 Insights following the Web Publishing AMA
Five insights and afterthoughts following the AMA
Exactly one week ago, I was sitting at my desk, typing up a storm. Questions were coming in, right and left, and I did my best to try and field them all.
The AMA (Ask Me Anything) on the Fat Stacks forums was in full blast, and what a blast it was indeed.
If you were there, you know what it was like. If you weren't, here's a quick recap –
There were a total of 227 posts in the thread. About half of them were question posts. The others were my replies. Almost all of the question posts had multiple questions in them. Some had more than 20 questions in a post!
Naturally, there was some repetition (I skipped repetitive questions unless I had something new to add). Even if you account for those, I think I must have answered well over 500 questions in total!
I never imagined it would be this HUGE.
To be honest, I was afraid no one would have anything to ask me! But you gals and guys – Fat Stacks forum members – came through. Big time!
It wasn't easy, but I enjoyed it. I like talking about my business and sharing my opinions – for whatever they're worth. And in the confines of the Fat Stacks friendly forum, I felt comfortable sharing more than I could share in public venues such as this blog or my Twitter account.
If you missed the event and are a member of the Fat Stacks community, you can view the thread here.
If you're not a member of the Fat Stacks forums, you'll have to buy Jon Dykstra's course to gain access.
Note: The course may not be open when you're reading this. It will be at some point, so make sure you're on the correct mailing list for the announcement by signing up here.
While I can't get into the same level of detail that I did in the AMA, there were a few insights that I wanted to share here. The following insights are based on questions that came up in the AMA.
1. How to find topics: No Silver Bullet
Many people asked about my specific methods for coming up with article topics.
Sure enough, finding the right topics (aka keyword research) is one of the most important things you can do to establish a successful niche site.
However, I don't do anything special. I don't even have one specific method. I use several ways, all of them carefully explained in the Fat Stacks course. None of them is unique to that course (as far as I know).
If you've been doing this for a while, I'm sure you've heard about them all by now.
None of them is a silver bullet. I don't have one, sorry.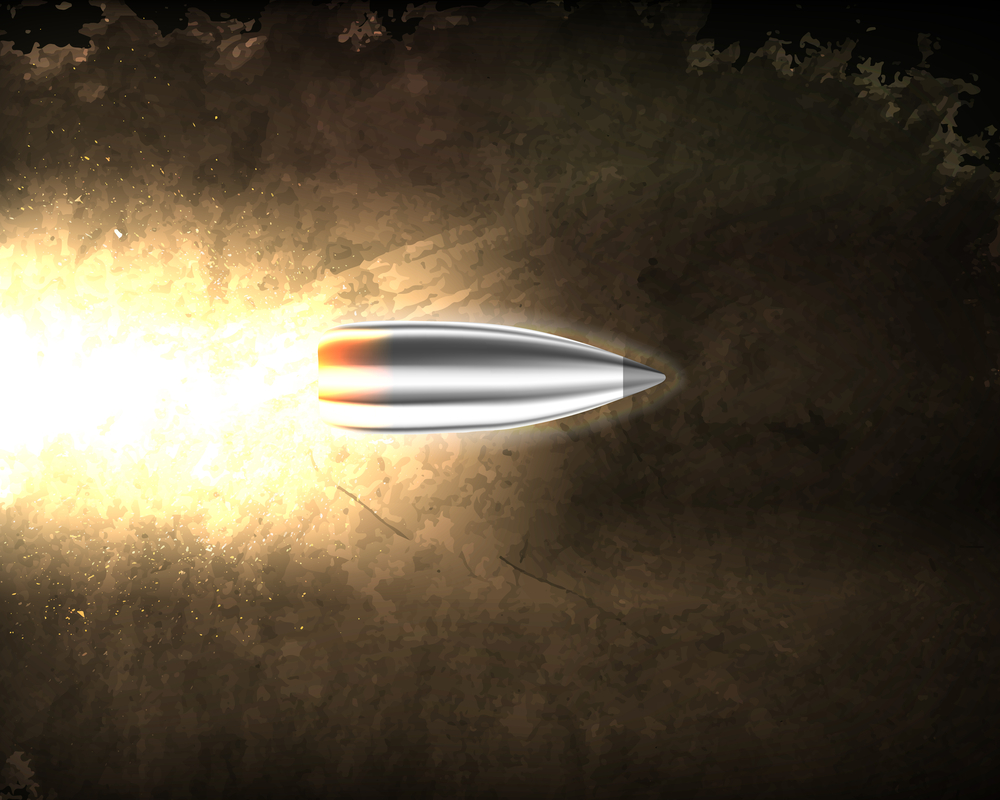 What does work for me?
Publishing lots of topics works for me. It works for me in two ways.
First, it means at least some of my posts will be successful. I don't need each one of them to "score." I just need a high-enough average.
I'm not even "super good" when it comes to finding suitable topics. My average monthly pageviews per post is in the 300-400 range (depending on the site). I know people in the industry who do far better.
But it's a good enough average to make a decent profit.
The second way the "spray and pray" method works for me is by helping me gain intuition. Once the posts have enough time to rank, I cycle back to them and see how they did.
Over time, I think I've developed some kind of intuition about what stands a better chance to work.
2. Don't obsess over formulas.
This goes back to keyword research. So many people asked me about my ahrefs "formula." What KD? What traffic volume?
Well, I don't have a formula.
I sometimes use ahrefs when I'm out of ideas for new seed keywords. I go and check what competitors are ranking for and sift through the reports.
I never filter by either KD or search volume.
It's not that I only go after low search volume or zero search volume. I just don't look at that number at all.
Others may have different systems, and that's ok. There are many ways to crack an egg in this industry. It's one of the things I love about it.
Either way, I hate to see people who are new to this get so fixated on the formulas. Honestly, in my experience, they don't matter that much.
3. Find a system that works for YOU.
There were many questions about our workflow and setup. Do we have content briefs? Do we have editors? Are we using AI tools or any other tools? What SOP's do we have in place?
Fair questions and I was happy to answer them.
But here's the thing.
What works for me may not work as well for you. And vice versa.
In the end, you have to find a system that works for YOU as a publisher. I believe that having a system in place is crucial. But just how is that system set up? That's just not as important.
Come up with a system, and then adjust it over time. That's what I do – we still keep changing and adjusting many elements in our system.
This brings me to my next point.
4. Scaling is challenging
There were many questions about scaling to produce more posts.
Scaling was my key to getting to where I am now – owning a portfolio of more than 20 sites that generates more than $140,000 a month (Yup! We broke the $140,000 point in March!)
I'm sure there are other ways to get to six figures a month in revenue. Mine was through scaling content production.
We currently produce more than 800 posts each month, and eventually, these posts rank and bring in a good chunk of revenue. It's not that complicated.
But actually, it is a little complicated.
At this point, we have more than 40 people employed full-time and we work with 60+ freelancers on a regular basis. And we're still growing.
That's not easy at all. A few years ago, I was a solo publisher working with several freelance writers and a VA. Life was easy back then.
Today, I run a company with five people in managerial positions under me. Here are a few things that are happening these days (in no particular order) –
Weekly calls – including written reports from each manager.
Routine monthly company meetings for all company managers.
Setting up SOPs and maintaining them.
Having a professional (and expensive!) COO
Working with accountants and bookkeepers.
Having a PEO for managing employment/payroll.

Introducing cyber security measures

Extra hosting with mirror sites, failsafe measures, and another set of backups
These are just examples. The point is that it's more complex. We have to make sure everything is solid, legal, and compliant.
This means not only more overhead but also a lot more stress.
Scaling is not easy, and it's not necessarily the right path for anyone.
How long can this business model last?
Several people were asking: Is this business sustainable? With the looming demise of the third-party cookie, AI, competitors, Google updates… how can we be sure this will work a year from now? Two years from now? Five or ten years from now?
I don't have a crystal ball, so I don't know the answer to these questions. All I could offer was my opinion.
Yes, there are many threats out there to the web publishing business. I analyzed several of them in the AMA to the best of my limited ability.
But here's another point that I was thinking about after the AMA was over.
Just because high profits from web publishing may be short-lived doesn't mean we should stay out of this market—quite the opposite.
Every business is risky to some extent. I still haven't found a business model – or even an investment – that's risk-free or guaranteed to succeed.
If you're an entrepreneur, the risk is built-in into the gameplay. If you don't want to – or can't – take the risk, that's ok. This game may not be for you.
Granted, web publishing is even riskier than most other businesses.
The Internet changes faster than any environment a bricks-and-mortar business has to withstand. Personally, I think that each one of the threats to web publishing is still a few years into the future.
And we can use those years to make a decent profit.
That's why, for me, the risk is just another reason to invest more and go all-in now. I don't know what will happen in a year, two, or five. Right now, it's working, and I want to make the most of it while it lasts.
Please note that I'm not recommending that you do the same. How much you invest and risk at this point has to be a personal choice – based on your own situation. For my family and me, the risk is acceptable.
Monthly Report Coming Soon
So much for AMA insights and afterthoughts. Whether you read the AMA thread or not, I hope you found them interesting.
Here's the link to the entire AMA thread again.
If you're not a member of the Fat Stacks forums, you'll have to buy Jon Dykstra's course to gain access. The course may not be open when you're reading this. It will open up at some point, so make sure you're on the right mailing list for the announcement by signing up here.
Back to Yeys. Watch out for my next monthly traffic and revenue report. I have my figures for the four sites. Two of the sites did very well. The other two, aren't taking off as I had hoped they would.
I need some time to analyze them and see what's going on. I'll be following the same method I described here to do that. I'll share the results in that post. It should be interesting!
Oh, and I just opened Yeys up for comments again!
I needed the week to recuperate from the AMA, but now it's time to open up the lines of communication. Leave me a comment if you can! I always love getting those! Let me know what you think about my insights and share your own.